After 14 years in the same building, we move in January 2018 to a new location in La Chaux-de-Fonds.
Dynamic Motion is proud to introduce the new Graphical Giant LED Clocks.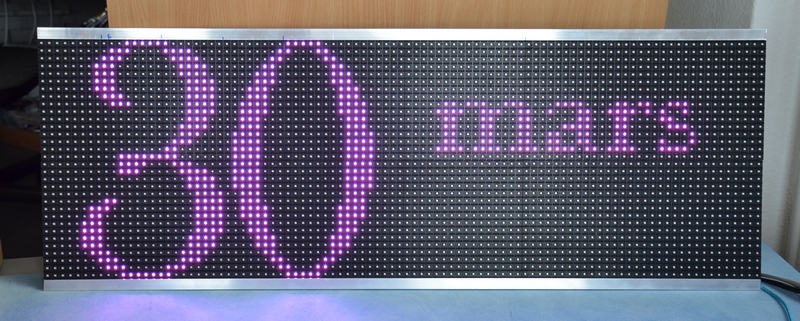 Discover details following this link.
Motion control solutions



Custom designs or "off the shelf" electronics
Motor controllers for BLDC, DC and stepper motors
Motors with integrated electronic
Linear actuators
Rotary actuators
Motorized systems
Standard products, custom solutions, services
LED control solutions



LED display panels for date, time, temperature

Programmable ambiance controllers
LED supply, dimmers
Any other kind of electronic



Board for measuring

Process control
IOT (Internet of Things)
Display
...
Quality electronics - Products fully designed in La Chaux-de-Fonds, Switzerland